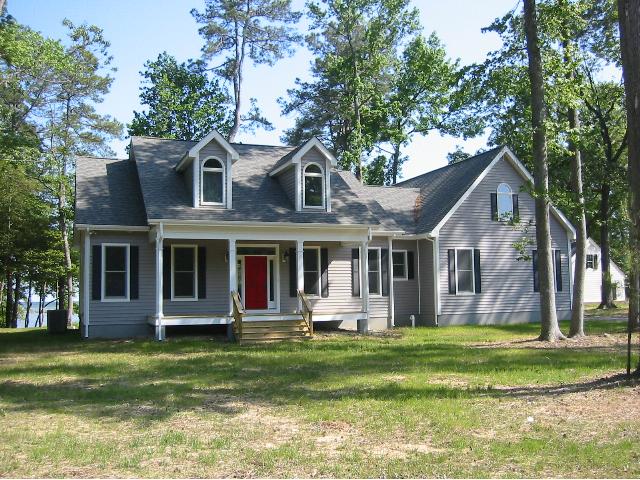 Count on a Reliable Full-Service Home Builder
At Ingram Bay Homes, we know that building a house is an important investment and commitment. This is why our team is dedicated to utilizing leading-edge building technologies and techniques in every project we handle. We offer new construction, remodeling, and kitchen and bathroom additions of waterfront homes and high-end residential properties.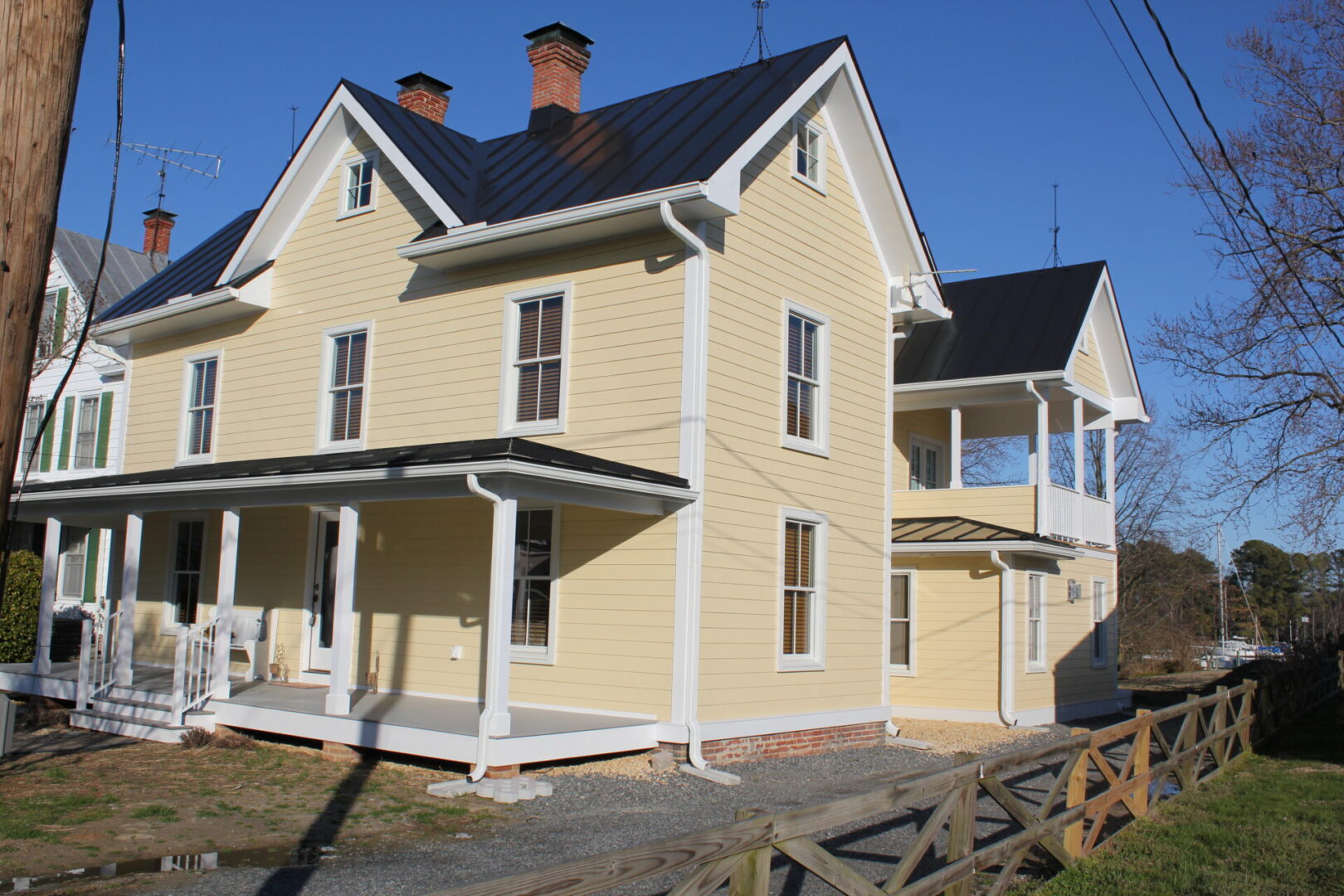 Whether you want to add a new garage or expand your living areas, our team can turn your vision into reality. We are experienced in offering different types of home additions that will increase your home's value and improve your quality of life.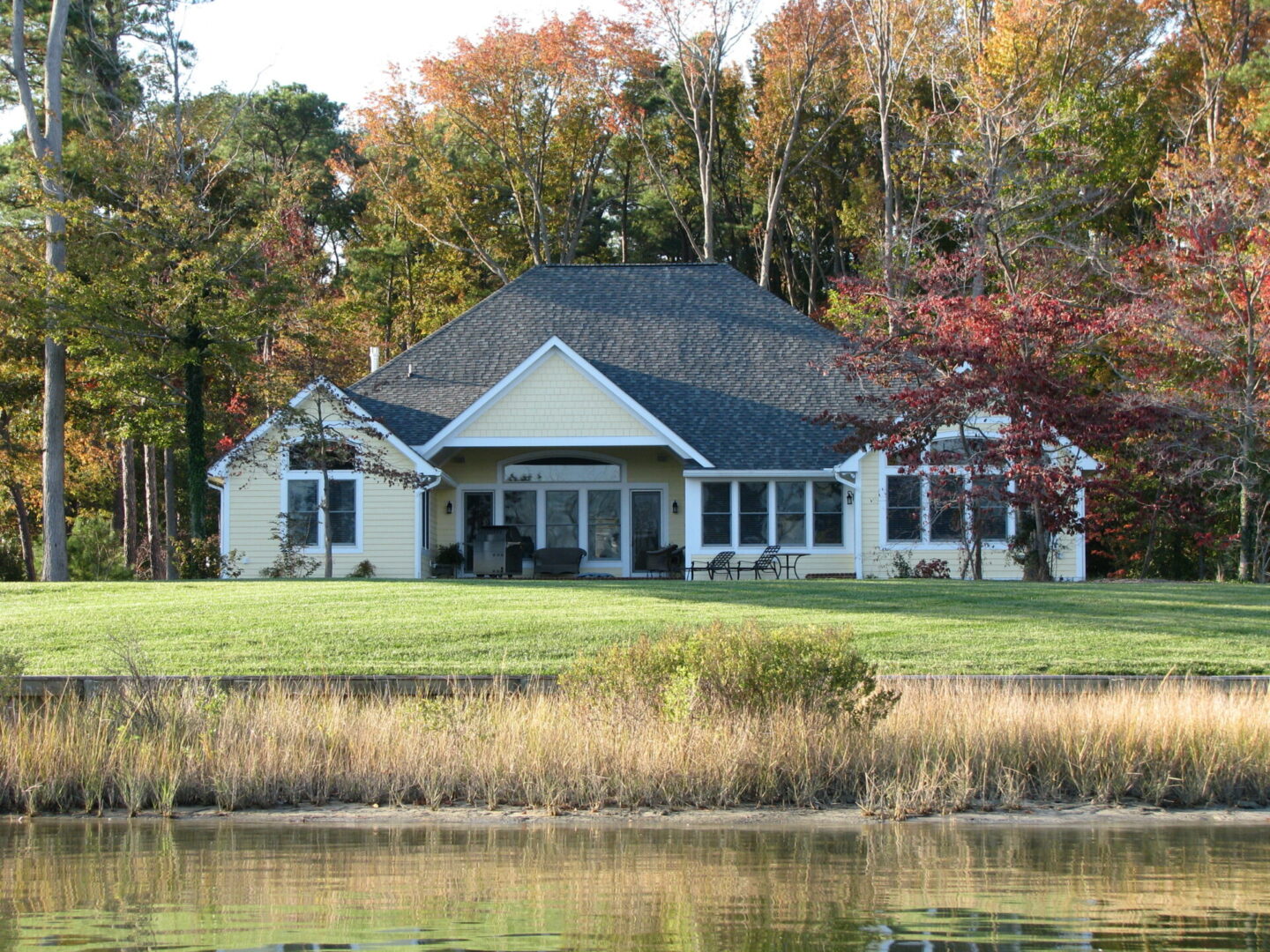 Since we believe that no two homeowners are the same, we make sure that our home building process is designed specifically to meet the needs of that specific client. Our goal is simple: Build high-quality homes that you will truly love.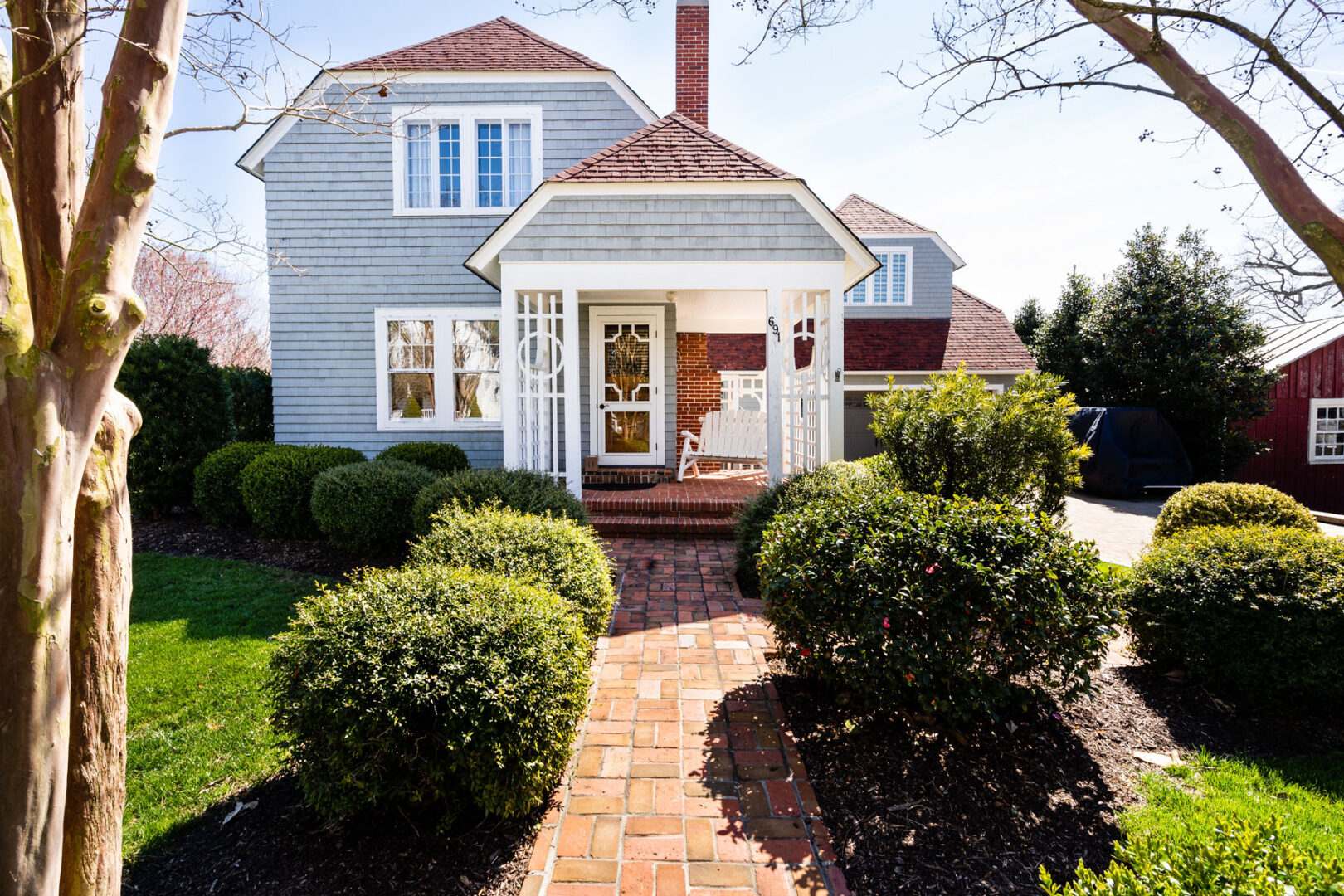 Ingram Bay Homes can help you design and remodel your home to make it more functional and attractive. From kitchen to bathroom remodeling, we will give your home a modern look and features.
If you have any questions, concerns, or feedback about our services, contact us today. We look forward to working with you soon!